http://qz.com/130410/apple-is-sitting-on-10-of-all-corporate-cash/
When's it going to happen - it seems inevitable that their iPhone, fingerprint scanner and iBeacon offerings coming together are going to disintermediate payments service providers and banking institutions but when are they going to pull the rabbit out the hat?
Last few reveals have been met with feedback ranging from disappointment to derision...what have we got left to look foward to? A thinner iPad and new form factor, the iWatch (yawn), the Apple TV (physical viewing screen on iOS not the liitle black puck)...I think their ambitions are higher than this?
Absolutely loving this piece of work !
Then clicking on these summaries takes you to a detail view
Not particularly groundbreaking you might think but the implications are significant...data (the bard's poems in this case) reside in the Google App Engine 'Cloud' and the heavylifting gets done by a little python scripting to get the content down to the iPhone client.
For extreme programming or agile delivery prototyping the opportunities are considerable and not just limited to the iPhone client (which was picked in this instance) it could as easily have been leveraged in a silverlight RIA or an Adobe Air.
IT Media sources reporting on the Googlephone release and it's manifest inadequacies when compared to the Jesus Phone quoted Steve Jobs...
"I laughed so much a little bit of wee came out"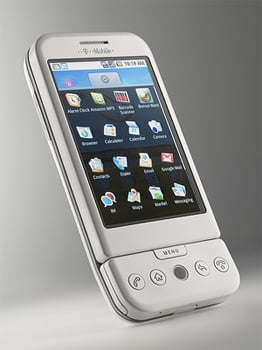 No headphone jack
No bluetooth stereo
No iPhone-like touchscreen ability
No Client for sync'ing your calendar, contacts etc
Keyboard quoted as 'mediocre'
Plastics and build quality reported as poor
Wow...what an own goal !